Take your RV park marketing to the next level.
Affordable Design and Marketing for RV Parks and Campgrounds.
Are you happy with your marketing? Do you wish you could do more, but just don't have the time, money or expertise?
RV Park Marketing is a new concept in graphic design and marketing. We've packaged popular branding and lead generation services into affordable, fixed-price modules. Pick the ones you want. Modules are available for print and online marketing. Our professionals design, write, promote, monitor, interact and print.
RV Park Marketing also designs custom RV Park websites. You'll love our price-sensitive approach based on your needs and budget. Websites start at only $500!
Save time and money on your RV park marketing. Pick a module or 2 😉 to get started today.
Our modules are a result of helping small businesses for more than 3 decades. Our core is Graphic Design so everything will look very professional. Custom website designs specifically for RV parks and campgrounds are just the beginning. Visit our modules overview page to view all packages.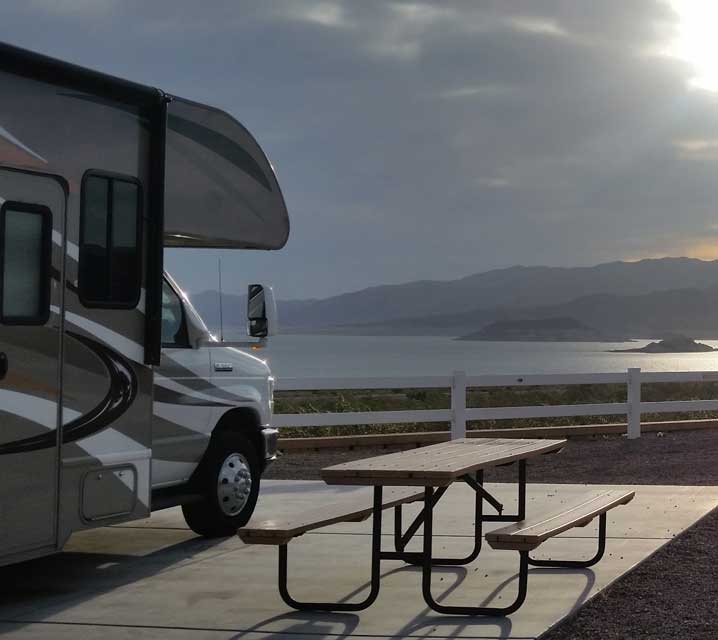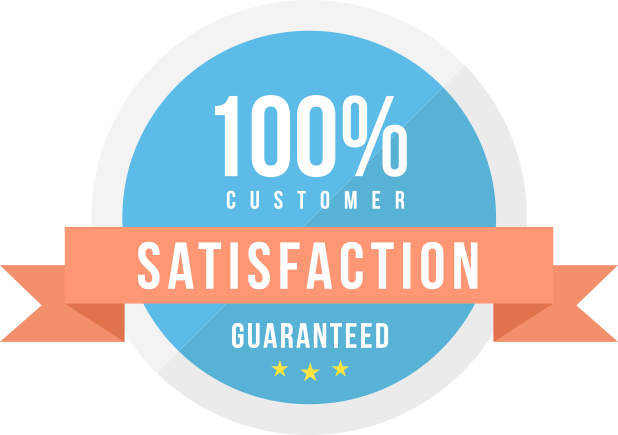 Website design, e-newsletter programs, review and rating monitoring, social media management, logo design, social media cover and profile design are among the design and marketing services we bring to your RV park.